At Brite Smiles Dentistry, we offer a range of restorative dentistry options that will enhance your dental health.
What Is Restorative Dentistry?
Restorative Dentistry refers to the treatments that our expert dentists can perform on your teeth to repair your smile. The structure of the teeth can be missing because of decay, fractured teeth or failed restoration. No matter what your needs, our dental experts can provide you the best restorative dentistry care. At Brite Smiles Dentistry, our dental experts will also use the best technological advances to ensure that your smile and your teeth are restored to their full function. Restorative Dentistry is everything involved in what the dentist will do to ensure that the protection and the function of your teeth are well-maintained. It's all about prevention and correction to ensure that you get the best for your mouth and your teeth.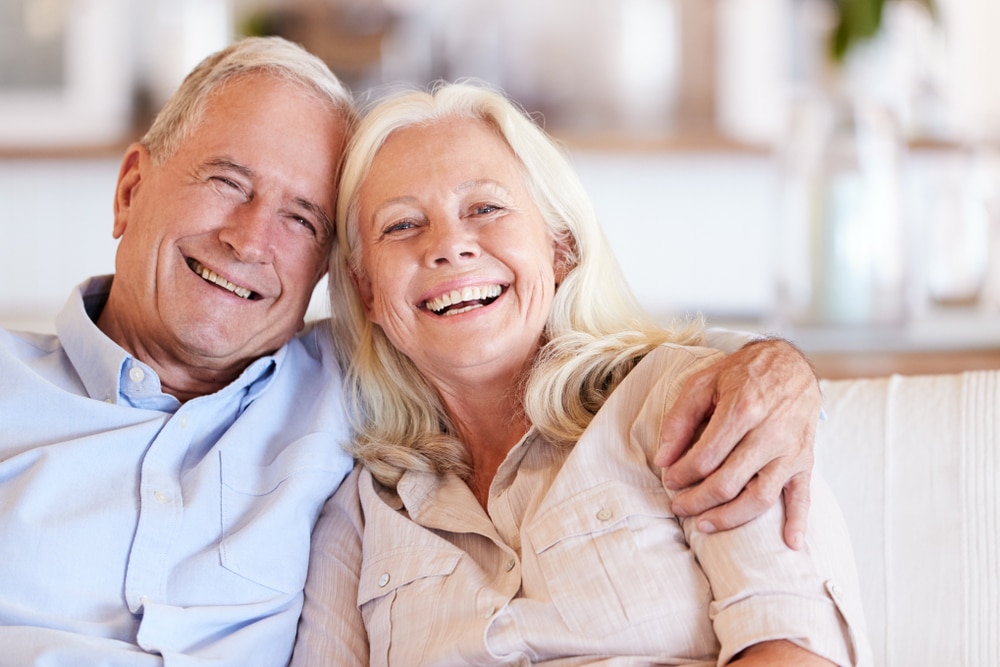 Examples of Restorative Dentistry
There are plenty of different procedures involved in restorative dentistry, and some of these options include:
Fillings. These are one of the most common dental treatment options that people face when they go to see their dentist in Flower Mound, Texas. At Brite Smiles Dentistry, our dentists will work to ensure that any decay on the teeth is removed. They will then work to fill the cavity with tooth-colored composite resin.
Crowns. A damaged or decaying tooth can take your confidence in your smile and a crown is a natural looking tooth that has been shaped to cover your whole tooth. Crowns are placed when the natural tooth isn't strong enough to function without protection. Most crowns are made from porcelain as it's a durable material that works in the mouth.
Bridges. Replacing missing teeth is easier when you use the adjacent teeth as an anchor that enable the dentist to "bridge" the gap with a false tooth that looks natural and can fill the gap. The anchored teeth can also be fitted with crowns to ensure that the anchor is strong enough to support the false tooth.
Dentures. Another great option is dentures. These can replace one or all of your teeth, and there are plenty of options that you can discuss with your dentist directly.
Benefits of Restorative Dentistry
Improving Dental Appearance. Restorative dentistry can get your smile back on track and improve the appearance of your teeth in one go. If you don't want to commit to implants, you can have dental crowns placed instead. This will allow you to regain your natural smile and feel more confident at the same time.
Improving Oral health. Gums and teeth can indicate long-term issues with your overall health, and you are at a bigger risk of stroke and heart failure as well as other health conditions. Choosing to get dental restoration checkups will ensure that your teeth remain healthier for longer.
For more information on restorative dentistry in Flower Mound, Texas, call our experts at Brite Smiles Dentistry today!